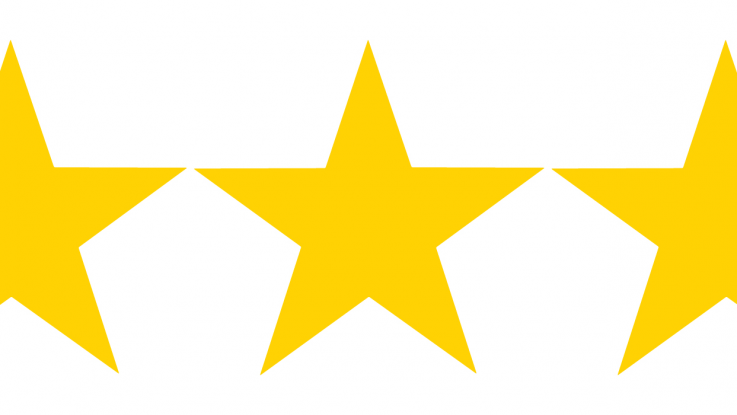 Where do you begin?
We have some ideas and recommendations to make your relocation to East Tennessee easier. Allow us to help you sift through the names and numbers of services you will need to get directly to some of Sevier County's best businesses.
Keller Williams – Travis and Emily McKinney Knoxville Real Estate
As agents who are experts in Knoxville area real estate, Travis and Emily McKinney of Keller Williams Real Estate bring a combined wealth of knowledge and expertise about buying and selling real estate here. It's not the same everywhere, so you need someone you can trust for up-to-date information. Visit their website at http://www.zillowknoxville.com. Zillow Knoxville is a part of the Keller Williams network. Each Keller Williams Realty office is independently owned and operated.
Sevier County Construction
If you might be looking to build, we can suggest a conversation with the folks at Sevier County Construction. Sevier County Construction has been the most well-respected builders in Gatlinburg for more than a decade and Bruce Crowder and Matt Arden can work with you to build the dream home, or renovate the home your purchase. http://www.seviercountyconstructionco.com
Additional Services
When it comes to services we again can suggest the best:
* Ridge Valley Heat and Air
* The Plumbing Authority


* Rick's Cleaning Service
* Smoky Mountain Commercial Laundry
* And more!